Benchtop Electron Paramagnetic Resonance Spectrometer
EPR200M
The CIQTEK EPR200M is a newly designed and engineered benchtop electron paramagnetic resonance / electron spin resonance (EPR or ESR) spectroscopy. Based on high sensitivity and stability, it offers an economical, low-maintenance, simple, and user-friendly experience for scientific researchers and industrial users.
The EPR (ESR) instruments are widely used in experiments such as free radicals detection, electron spin‐echo detection, ESEEM, 2D-HYSCORE, ELDOR, Pulsed ENDOR and laser triggered research.
Features
Reliable & Stable
High sensitivity, accuracy, and stability.
Flexible & Easy-to-Use
Integrated control software and data processing software.
Benchtop Convenience
Highly integrated, lightweight, and compact for desktop use.
Easy Tuning
Support manual and automatic tuning.
Accurate Quantification
Optional built-in standards for accurate g-value and quantitative EPR (ESR) measurements.
Diverse Accessories
Automated goniometer angle, in situ illuminations, low-temperature measurements.
Application Fields
EPR in Chemicals
Study of structures of coordination compounds, catalytic reactions, free radicals detection, reactive oxygen species (ROS) detection, chemical kinetics (reaction kinetics), and small-molecule drugs.
EPR in Environmental Science
Environmental monitoring includes air pollution (PM2.5), advanced oxidation wastewater treatment, transition metals heavy metals, environmentally persistent free radicals, etc.
EPR in Materials Science
Single-crystal defects, magnetic material properties, semiconductor conduction electrons, solar cell materials, polymer properties, fiber optic defects, catalytic material detection, etc.
EPR in Biomedical
Antioxidant characterization, metalloenzyme spin labeling, reactive oxygen species (ROS) and enzyme activity characterization, occupational disease protection research, nuclear radiation emergency medical rescue diagnosis classification, cancer radiotherapy irradiation related research, etc.
EPR in Food Science
Irradiation dose of agricultural products, beer flavor shelf life, edible oil rancidity detection, alanine dosimeter, antioxidant properties of food and beverage, etc.
EPR in Industrial
Coating aging research, cosmetic free radical protection factor, diamond trap identification, tobacco filter efficacy, petrochemical free radical quality control, etc.
Applications
Accessories
Liquid Nitrogen Variable Temperature System
In-situ low (high) temperature testing is possible.
In-situ Illumination System
Based on the xenon lamp, the full wavelength in-situ illumination demand from UV, visible to near-infrared light is realized, effectively helping the development of scientific research in the field of photocatalysis.
Goniometer
Software control enables automatic corner turning, which can be used to study the properties of crystals with different orientations.
Liquid Nitrogen Variable Temperature Unit
Finger Liquid Nitrogen Dewars
Light Unit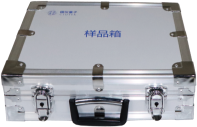 Standard Sample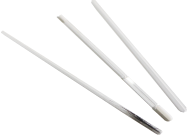 4 mm OD Sample Tube, Flat Cell
Validation of Measurements
Parallel magnetic field signal of a diamond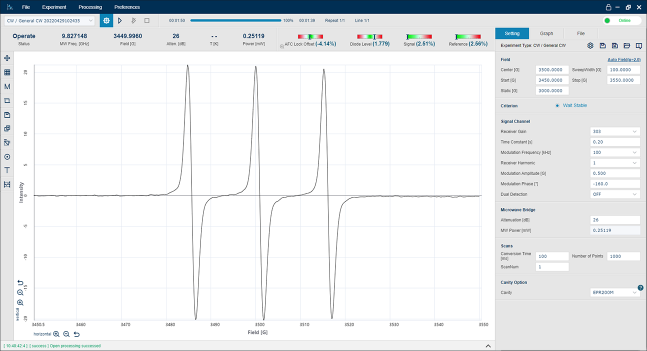 Signal of TEMPOL after deaeration
Various free radicals signals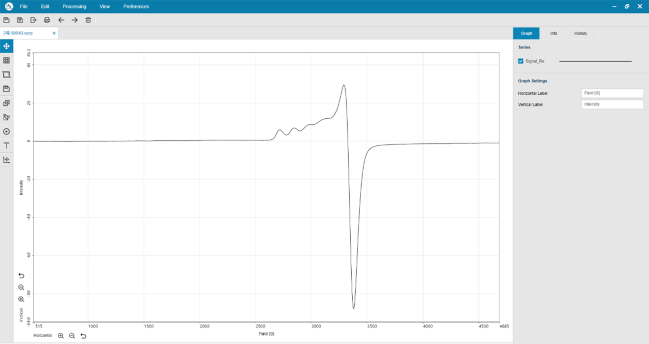 Cu valence
Downloads
Related News & Applications